In order to stay sane on a day-to-day basis, I need to plan trips. Having something to look forward to makes daily drudgery much more satisfying. I enjoy the count-down. Since my spring trip to San Andres or Cuba has had to be, um,
postponed,
I have decided to plan a smaller and much more manageable trip. Financially. Buffalo, New York USA!
The
Albright Knox
gallery in Buffalo is fantastic. It's much better than I would have expected for Buffalo, but I don't know why I'd think that other than Canadian snobbery. It is a lovely size and is always well curated. February 13 to June 10 there is a show called Action/Abstraction that I'm dying to see. I haven't been there since I checked out the
James Tissot
exhibit a number of years ago now.
The Action/Abstraction exhibit reviews American art from 1940-1976 as championed by well known critics and rivals
Harold Rosenberg
and
Clement Greenberg
. Artists included in the exhibition are, among many others, Mark Rothko, Jasper Johns, Clyfford Still, Frank Stella, Jackson Pollock, Willem De Kooning and Claes Oldenburg. I'm excited!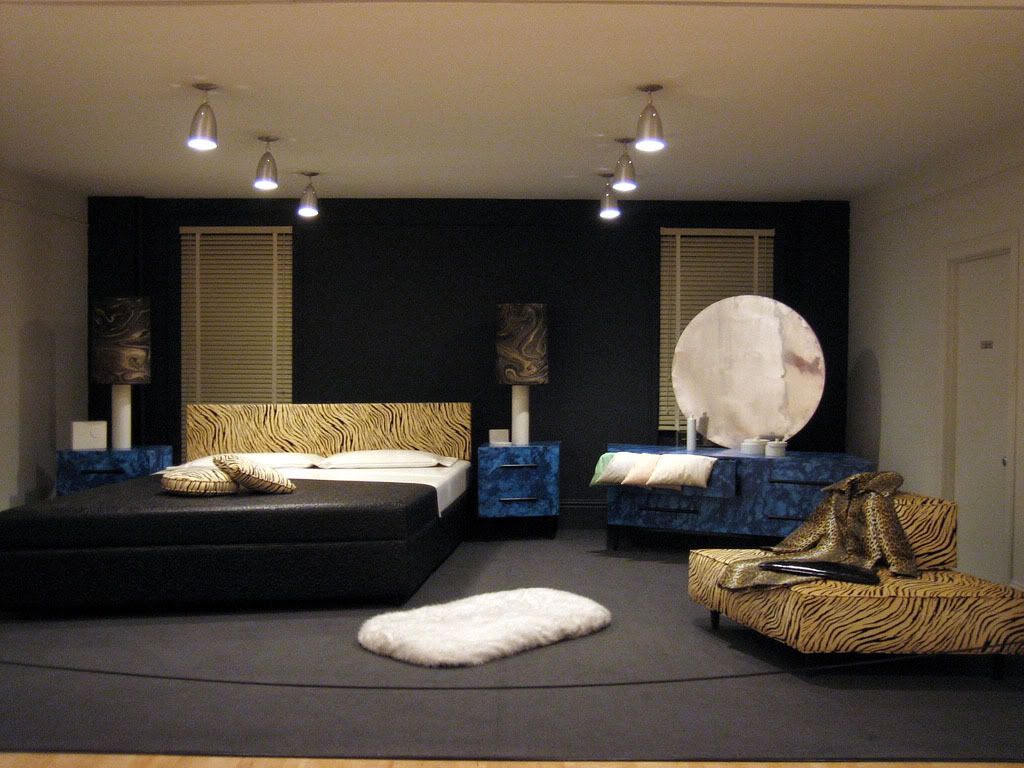 Claes Oldenburg "Bedroom Ensemble" from the National Gallery of Canada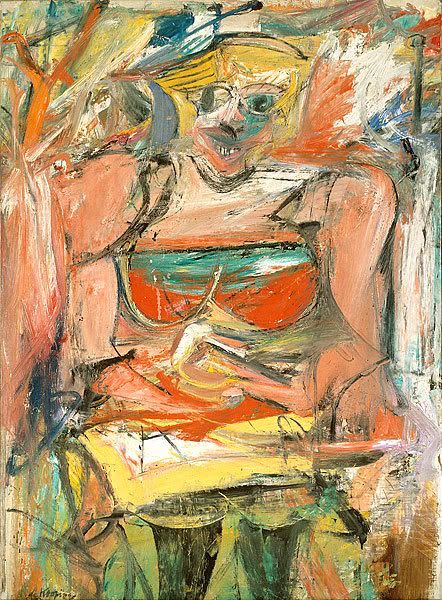 Willem De Kooning "Woman V" from the National Gallery of Australia
Mark Rothko "Red, Orange, Tan and Purple" from a private collection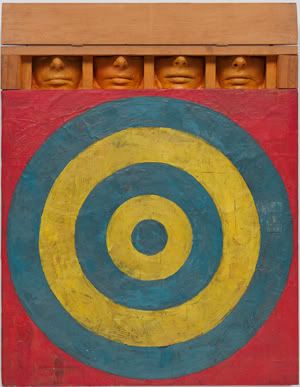 Jasper Johns "Target with Four Faces" from the Museum of Modern Art, NY
Clyfford Still "1952-no.2" from the National Gallery of Australia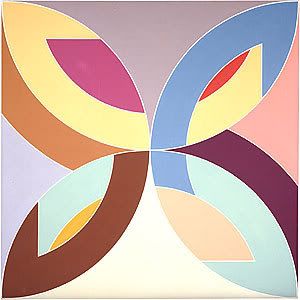 Frank Stella "Flin Flon" also from the National Gallery of Australia ...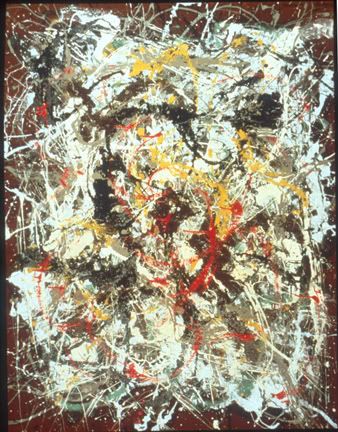 Jackson Pollock, "Number 4 1950" from the Carnegie Museum of Art, Pittsburg
I don't think any of those above pieces will be there, but you get the idea. I can't wait!