I think I forgot February. Oh well. Herein I will make that up with the following images: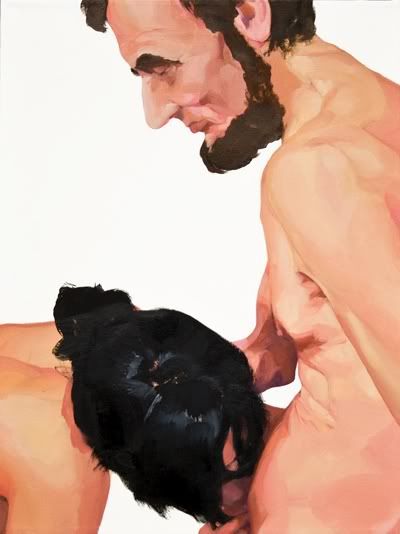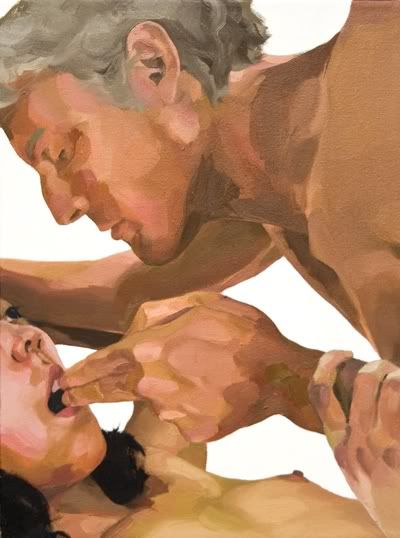 Justine Lai was born in San Francisco in 1985, and was raised in Sacramento, California. She currently lives and works in San Francisco. This series, titled
Join or Die,
pictures the artist herself having sex with each one of the Presidents of the United States in chronological order. It's boss. I really appreciate the variety of sex acts she portrays, and her vivid illustrative style.
See them all here:
http://justinelai.com/